Namibia Dunes - Camping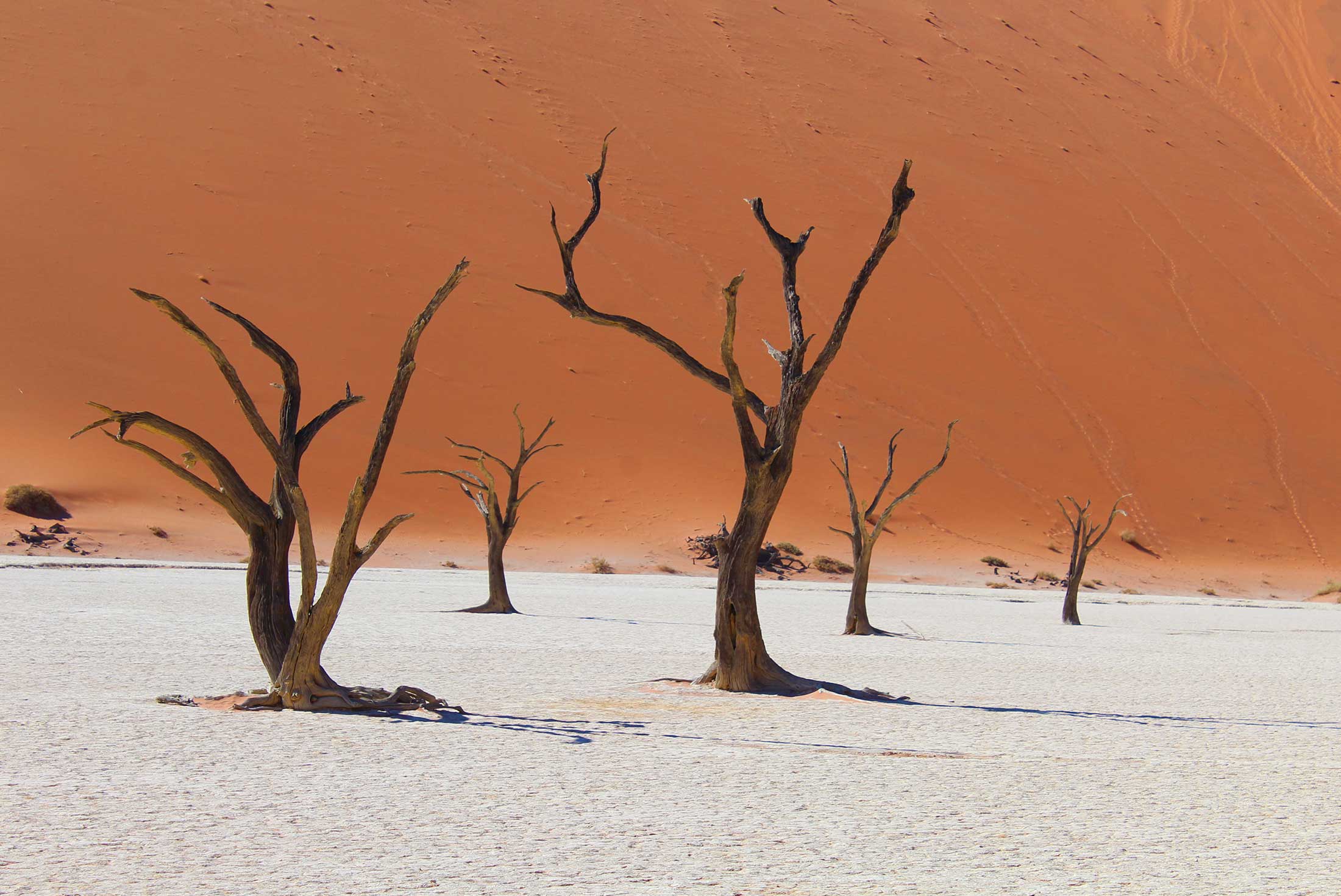 Namibia Dunes - Camping
The word "Namib" comes from the native tongue of the South African Nama, meaning "vast place". In a land of giant sand dunes, sprawling clay pans and scattered mountain outcrops, no more of an adequate description can be made – however it's not just the geology that embodies this vastness, the sheer beauty that hides in this dry part of the world offers a wide sweeping beauty too. It's in those precious moments where the sun first kisses the dunes,
...

We get it – travel's a big decision. It's not every day you fly across the world to wander the souks of Marrakech or enjoy a dreamy Angkor sunrise. But for us, it's been our everyday for the past three decades (whew, we're old). Let's just say we know what travellers really want: a balance of inclusions and free time, a mix of classic highlights and local secrets you won't find on Google. And of course, an authentic real life experience.
Our leaders are born and raised in-country, and
...