6 Day Start your Australian Adventure in Brisbane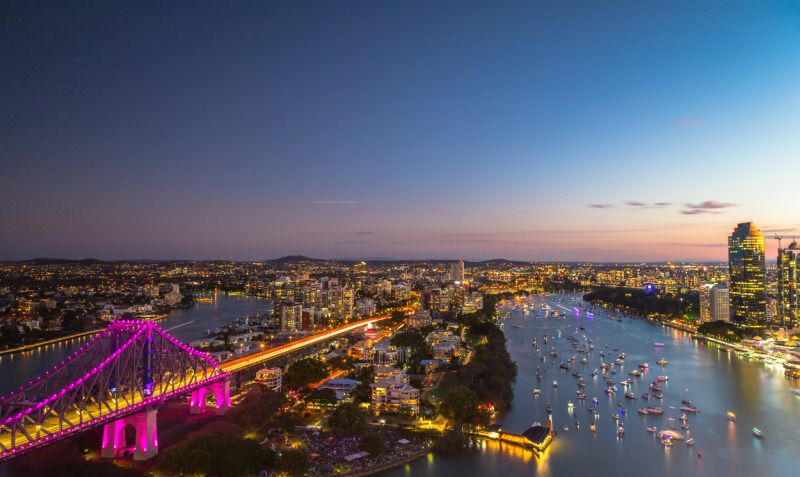 6 Day Start Your Australian Adventure in Brisbane
Package Details
Imagine an Australian destination as energetic as it is emerging. Where you can spend your day in treetops and by night drinking in the view from rooftops. A place with wildlife you can meet, and vast mountains you can hike. Where the summer and winter months blend unnoticeably into one. Welcome to Brisbane, where culture meets the coast.
...

Travel2 was created by the partnership of two renowned travel brands: Newmans Vacations and ATS Tours. Combined with Islands in the Sun, our sister company specializing in romance travel, we bring more than 200 years of experience in designing customized travel itineraries to Australia, New Zealand, the South Pacific Islands and Asia.
We understand that no two travelers are alike so we offer endless travel choices for first-time visitors and unique, "off-the-beaten-path" itineraries
...