Will Clark
will@sadies.com | 334-213-0000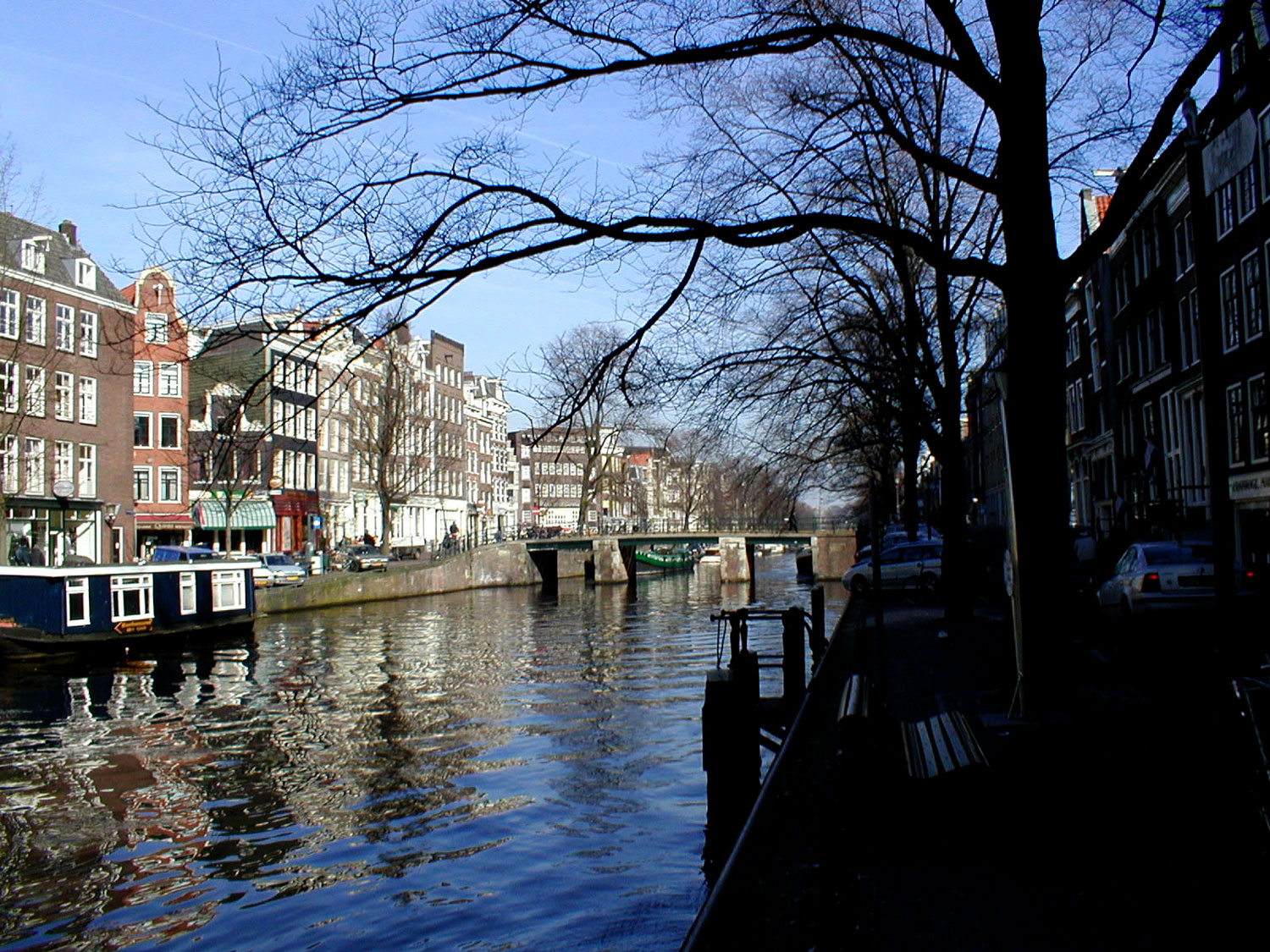 Will Clark is a specialist in Avalon Waterways, Monograms, Rosewood Hotels, USVI, Regent Seven Seas, Walt Disney World, and AmaWaterways. Will is also a Princess Cruises Commodore, Marriott Hotel Excellence Graduate and a Certified IATA Cardholder.
Will has traveled the world. His favorite places are Lucerne, Switzerland, the Rhine Gorge, Amsterdam, Heidelberg, Germany, Sandals Whitehouse (now South Coast), the Redwood National Forest and Arches National Park.
He has interesting places in his travel bucket list… Antarctica, Galapagos Islands, Bali, Bora Bora, Italy, Alaska, and Machu Picchu. He would also like to go to Outer Space. Really. He is so serious about this!
Will works with leathercraft and bowls. He is an Auburn football fan, and enjoys European football (Champions League).
---
Lisa K. Hemphill
lisa@sadies.com | 334-213-0000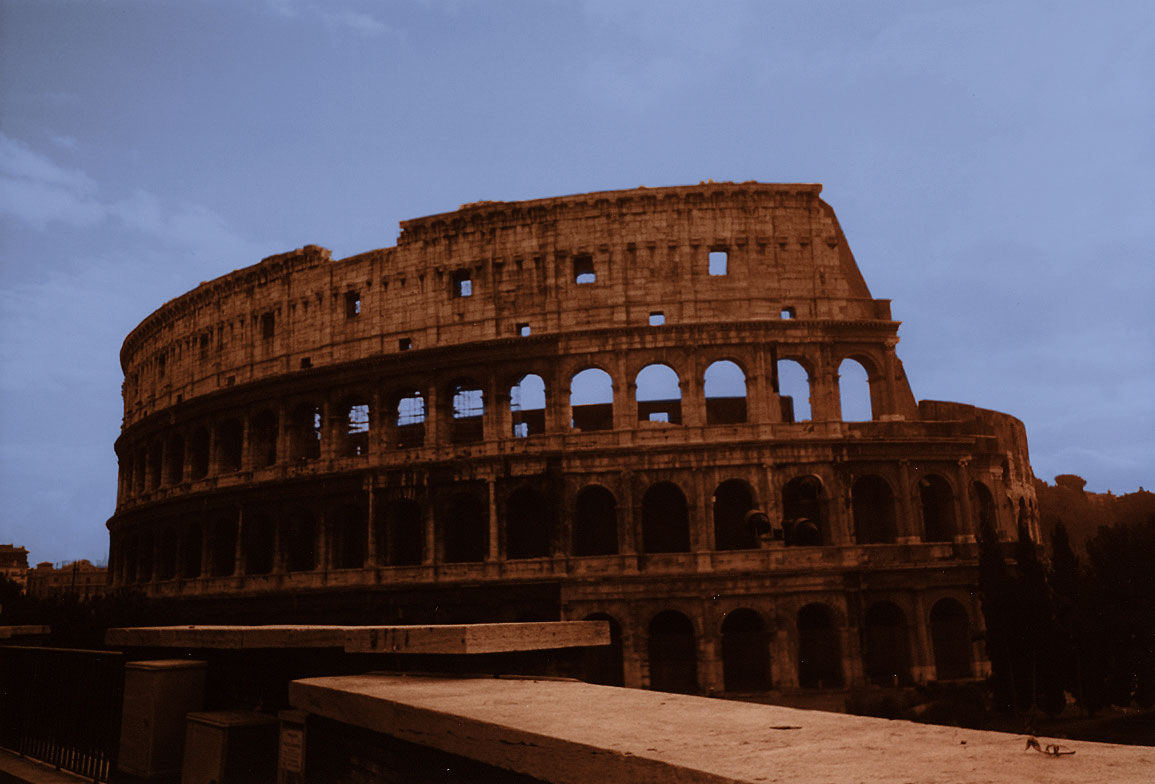 Lisa was born with a wandering spirit. She lived in Europe for more than 10 years, enjoying the local culture in England, The Netherlands and her favorite - Italy. From these "home ports," Lisa took advantage of the travel opportunities while living abroad. Lisa set up travel groups with her friends and coworkers, leading tour to Rome, Florence, and Venice - and ski trips to places where the powder was great including Switzerland, Austria, and Germany. She also led historical and shopping tours all over the continent.
Lisa's life experiences introduced her to amazing people, different cultures, and beautiful architecture around the world. Lisa is still enchanted by any European small town experience. Lisa and her husband John cruise often visiting most of the Caribbean islands.
Lisa still has many places yet to visit and at the top of her list... Actually these change every time she sees a new travel brochure for a place she has not experienced.
Lisa is an expert at customized European itineraries, European River cruising, Alaskan cruise/land travel, Caribbean, and British Isles. She might go with you if it's a destination she hasn't been to yet. She is a Princess Commodore, Princess Alaska Specialist, Avalon Specialist, royal Caribbean Specialist, Tauck Specialist, Globus Specialist, Ireland and British Isles Specialist, and Disney specialist.